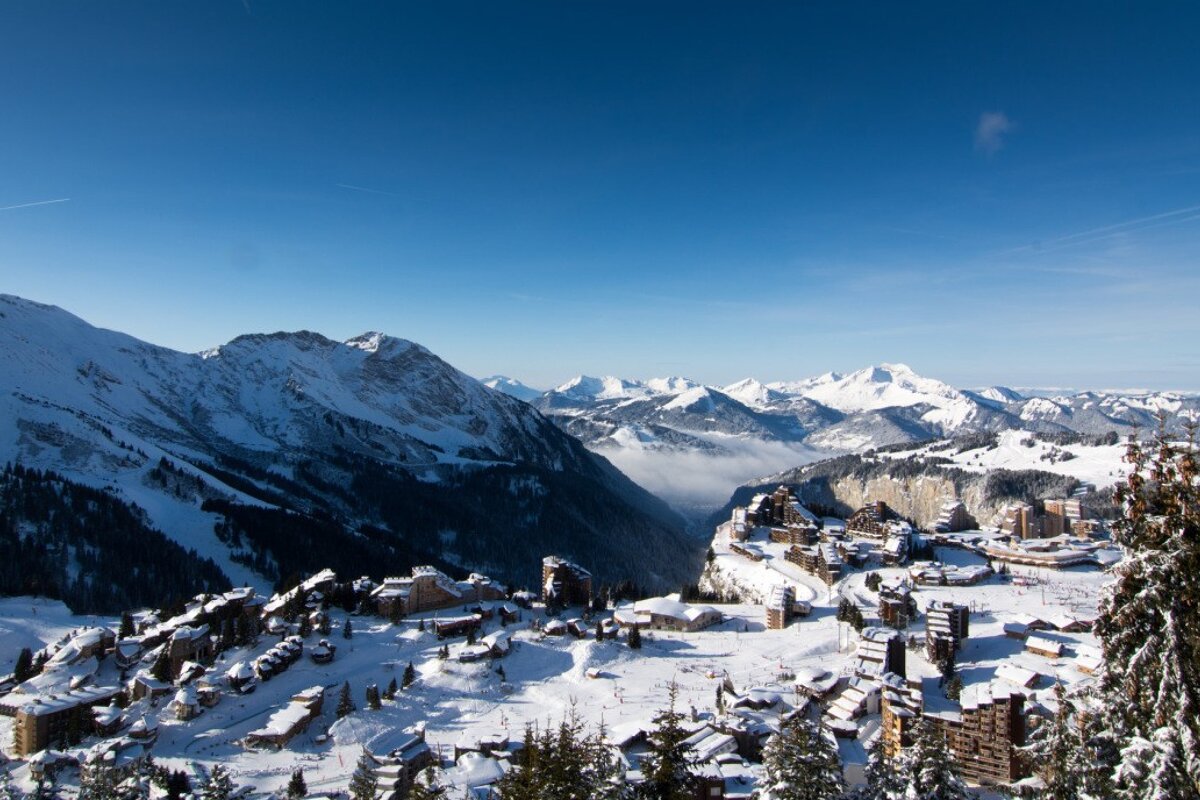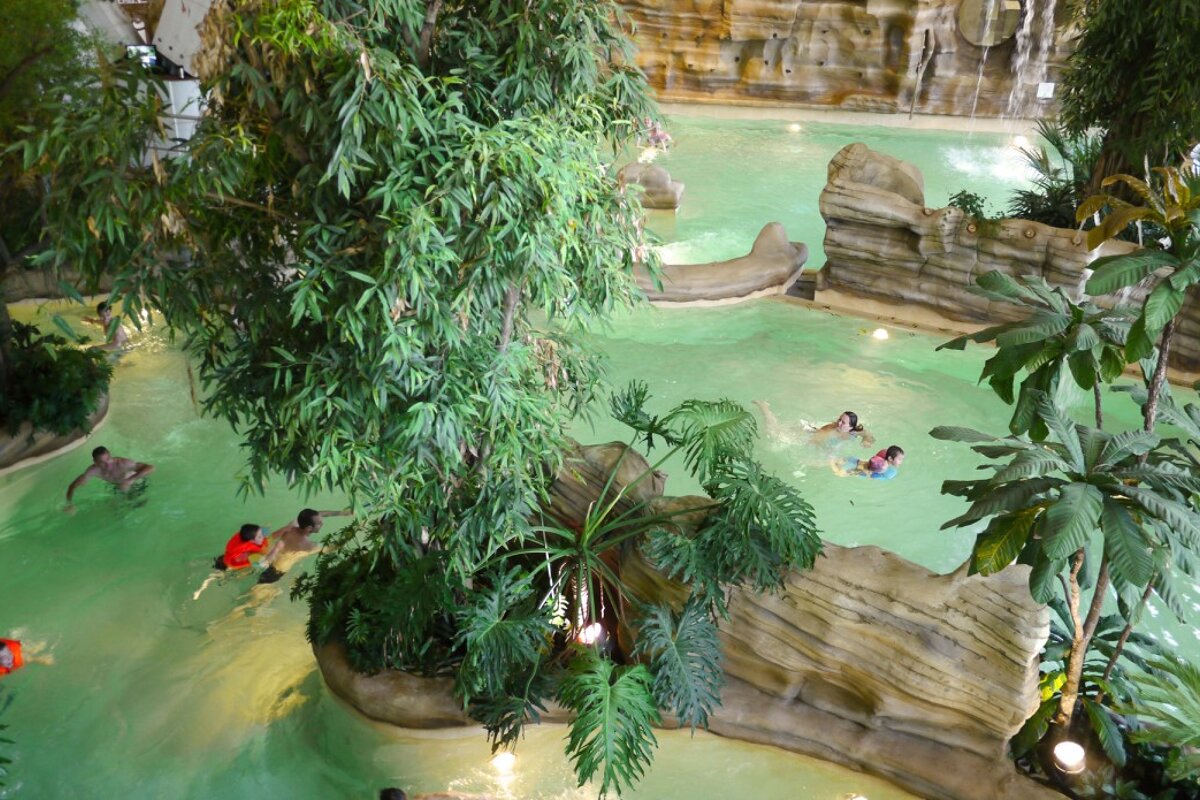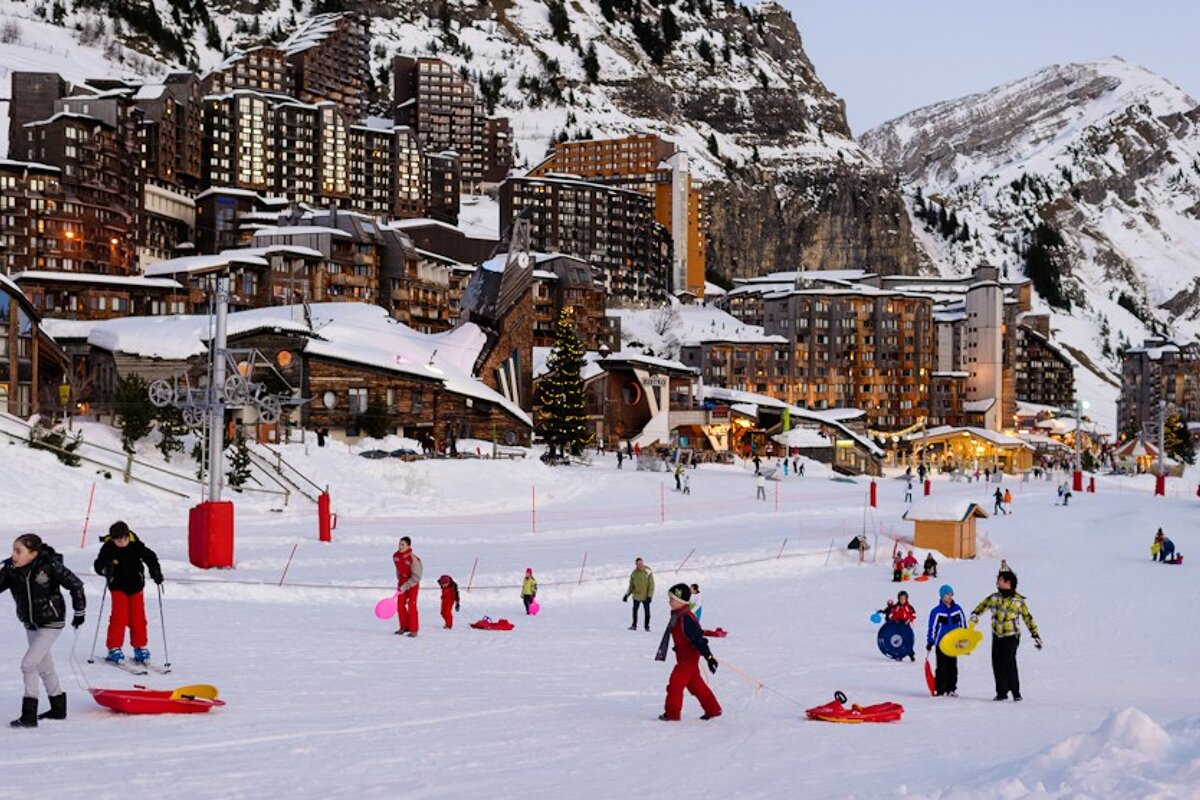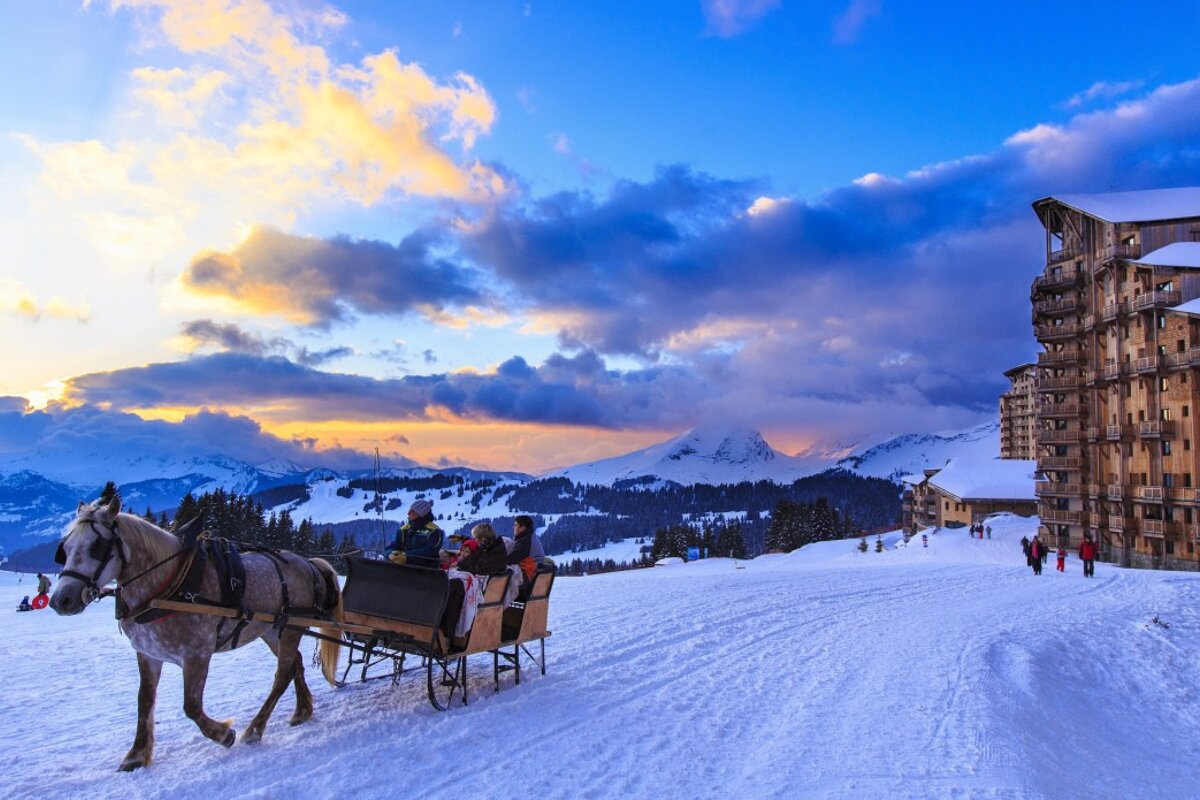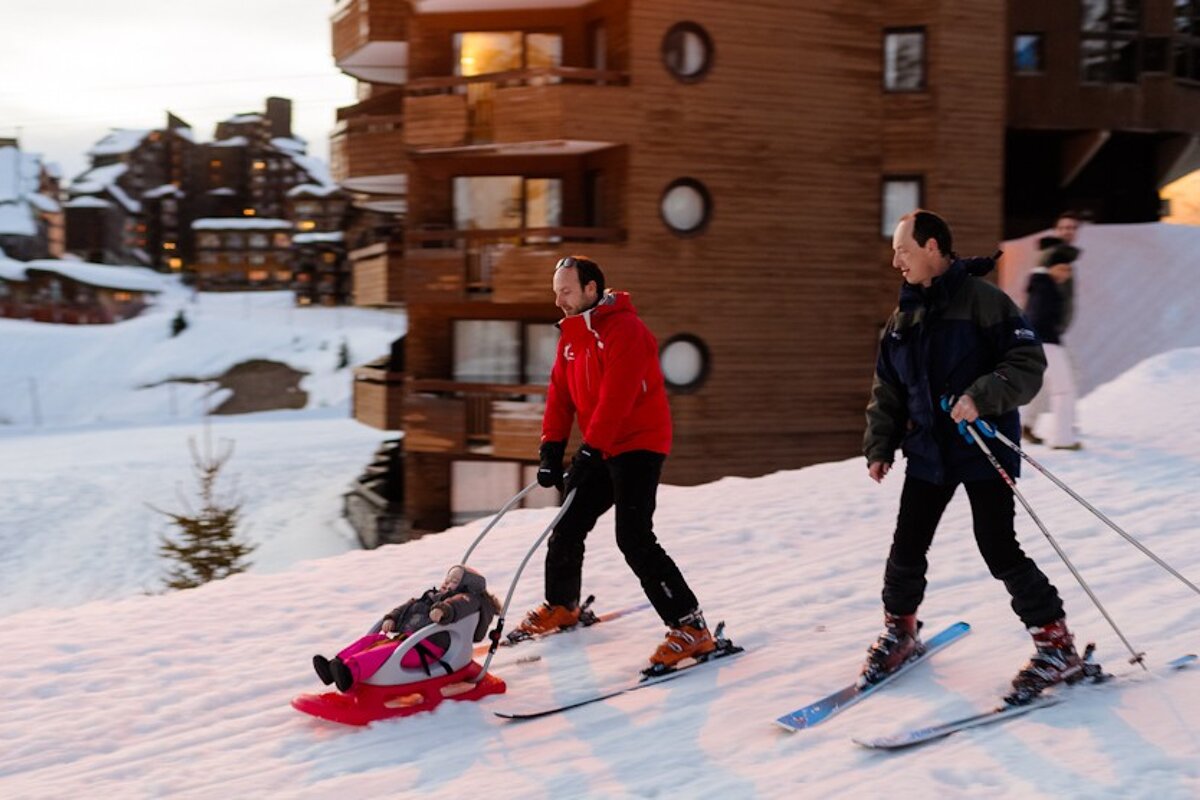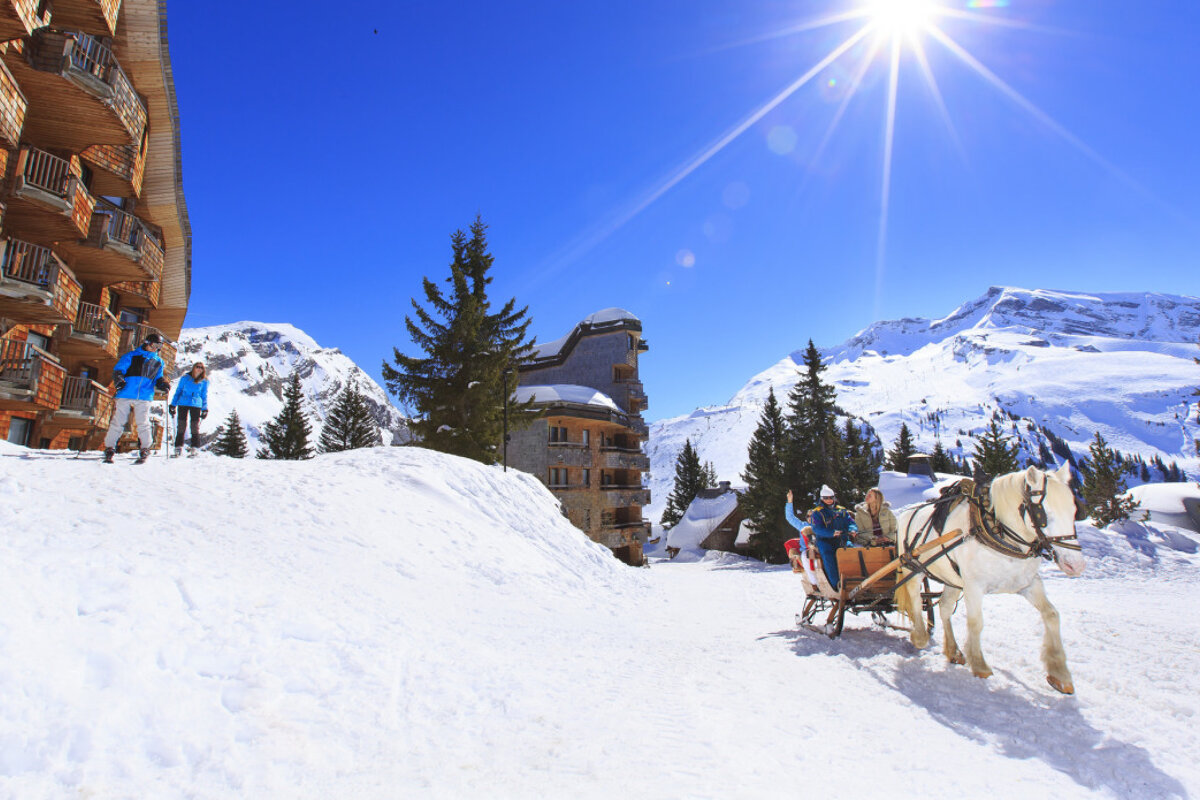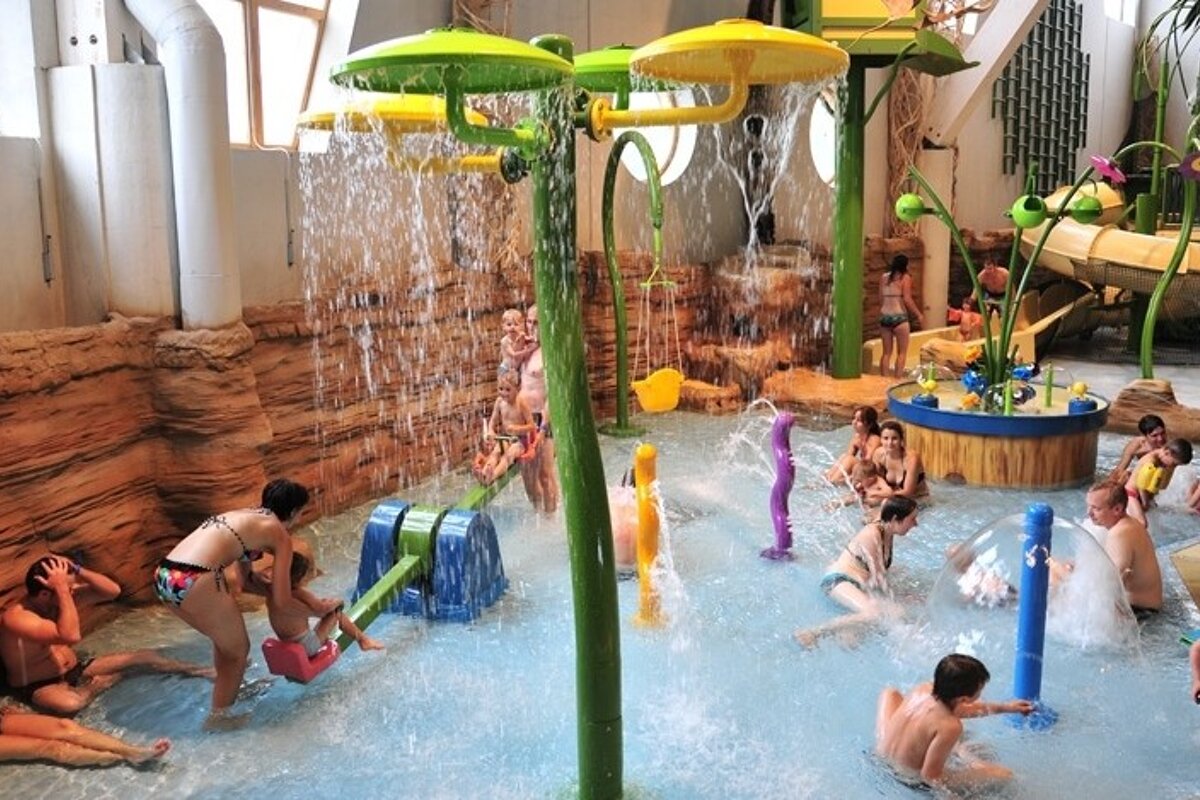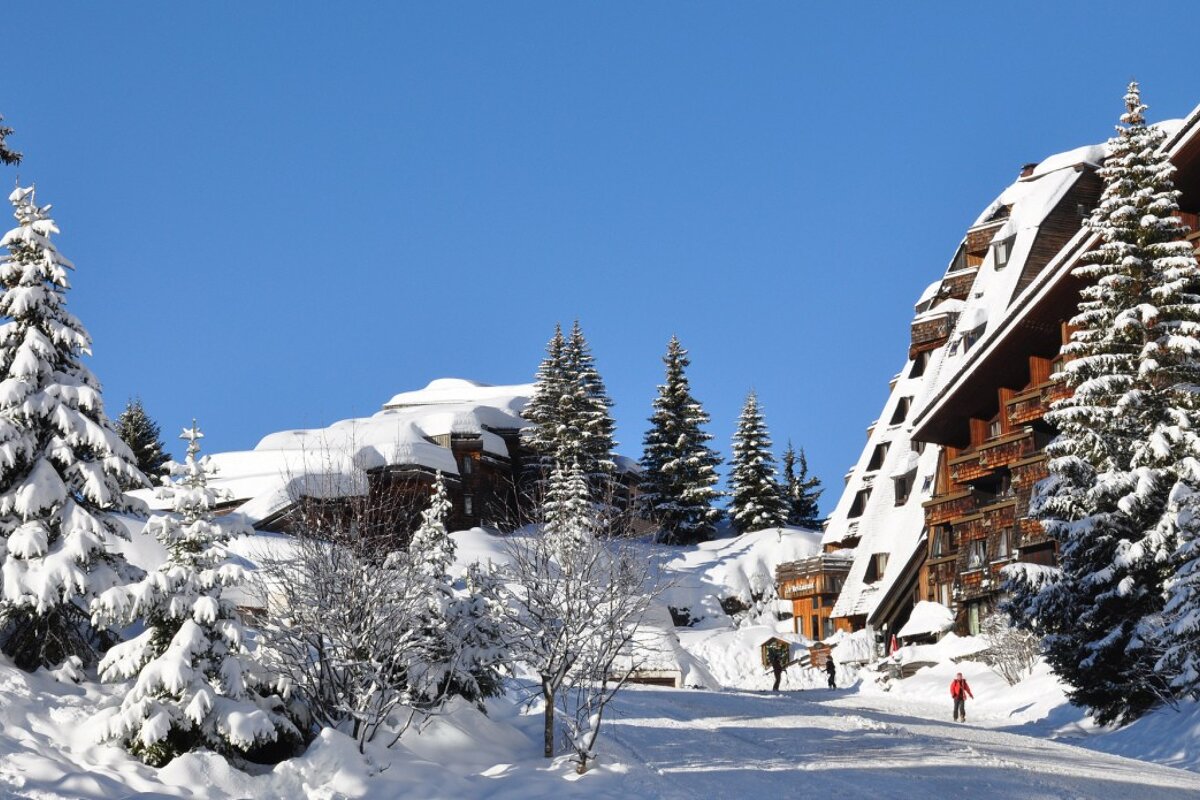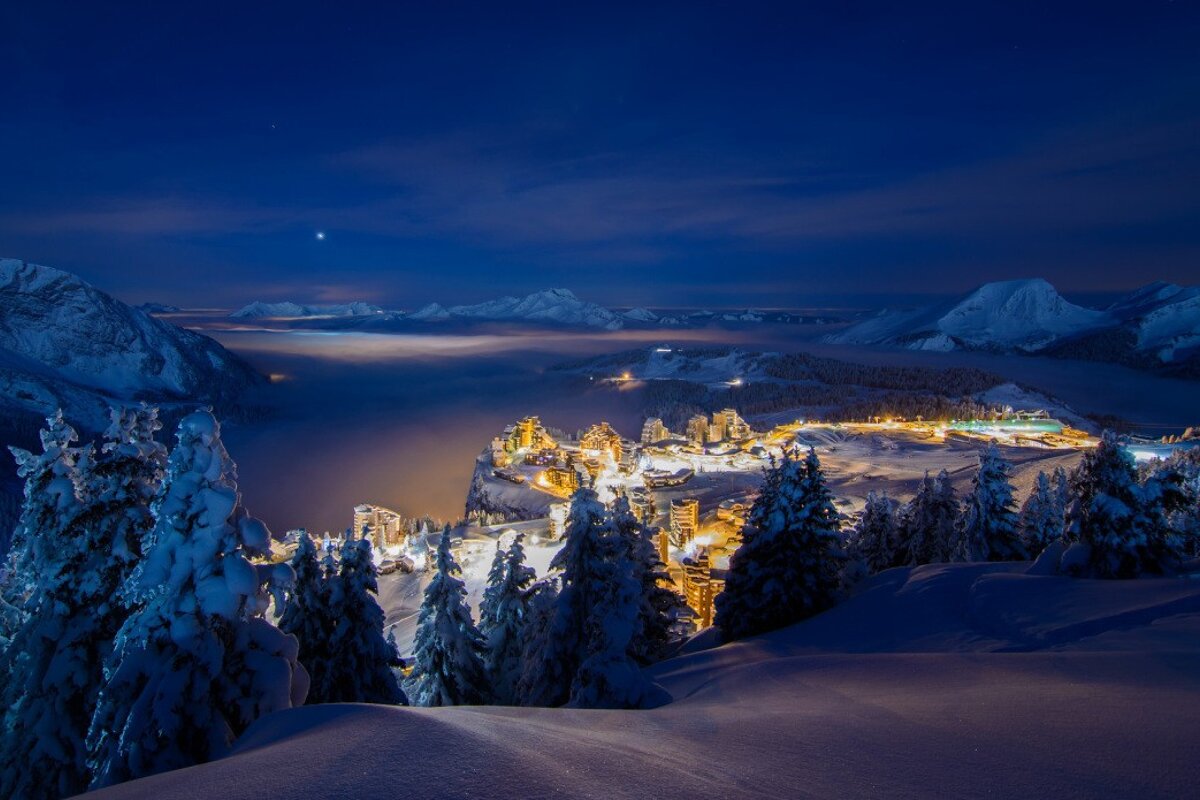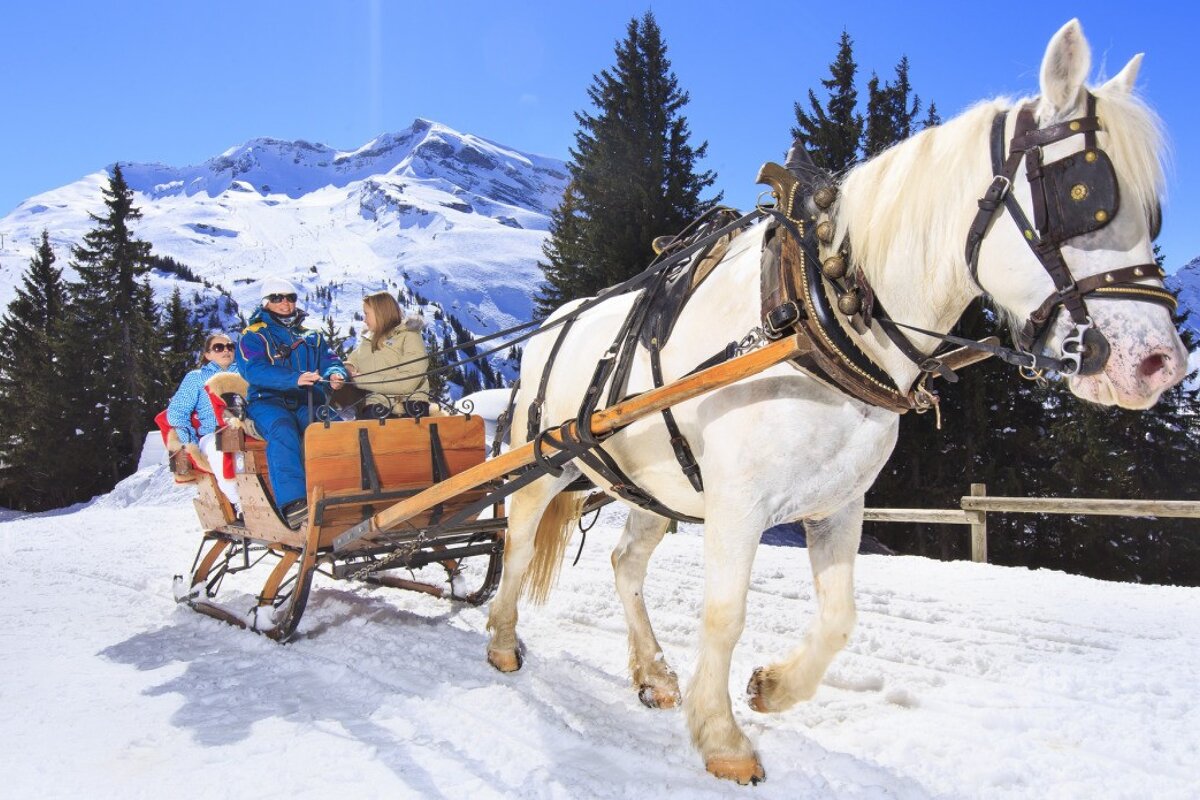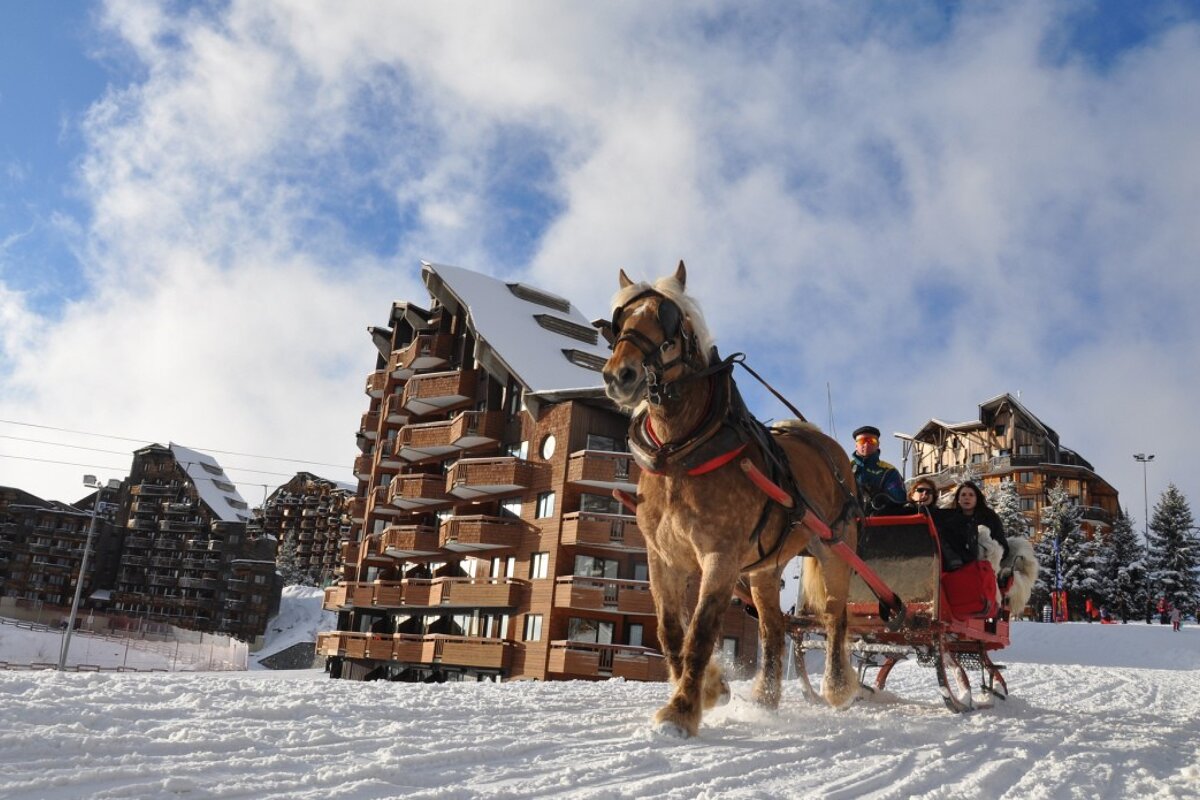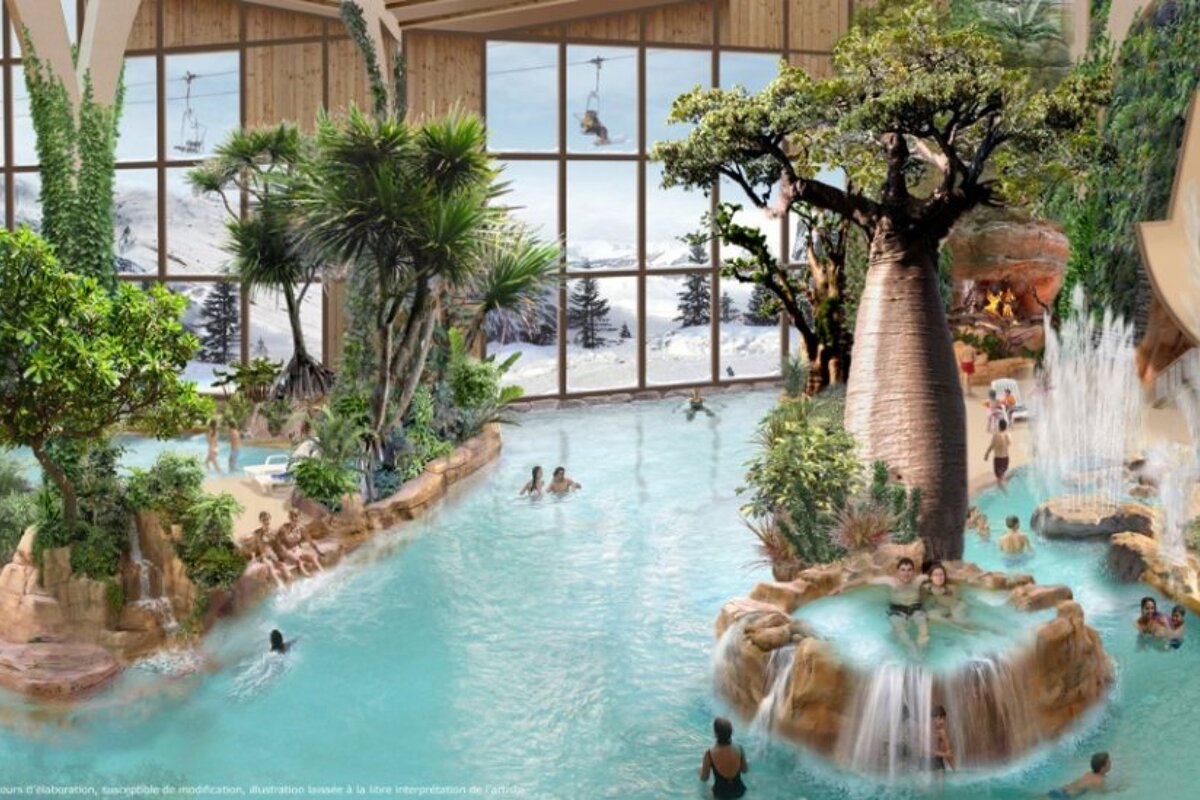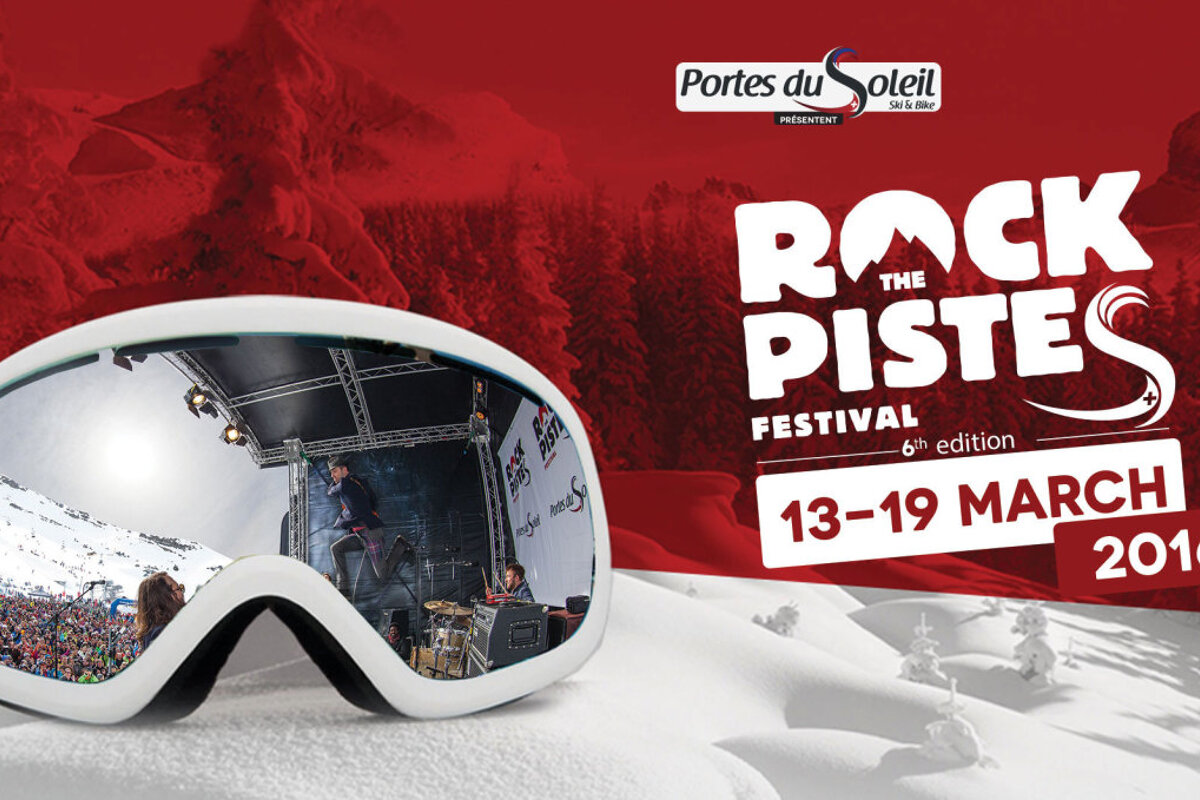 Best activities for family fun in Avoriaz
Avoriaz is one of the most popular family resorts to visit
Sitting 600 metres above Morzine, seeming to rest precariously on the cliffs of the surrounding mountains, is Avoriaz. Its tall buildings tower over the surrounding valleys making it one of the most spectacular winter resorts.
It certainly isn't disappointing up close either, with its twinkly lights, amazing family friendly activities and season long snow, it's a great place for the whole family.
The experience begins, for many people, with a transfer vehicle dropping you at the bottom of the Prodains telecabine. Children's first experience of Avoriaz is riding the bubble up the edge of the rocky mountain to reach their home for the week.
---
Horse drawn carriages
From here, to avoid traipsing bags across the snow to your accommodation (Avoriaz is totally pedestrian), the best thing to do is ride one of the local taxis, which in Avoriaz, is a horse and carriage which speeds you and your bags across the resort to where you're staying. These taxis are also available to ride around resort as an activity for the younger ones. You're charged a minimum of 15 euros for a ride but the driver will take you to some of the best viewpoints in the village.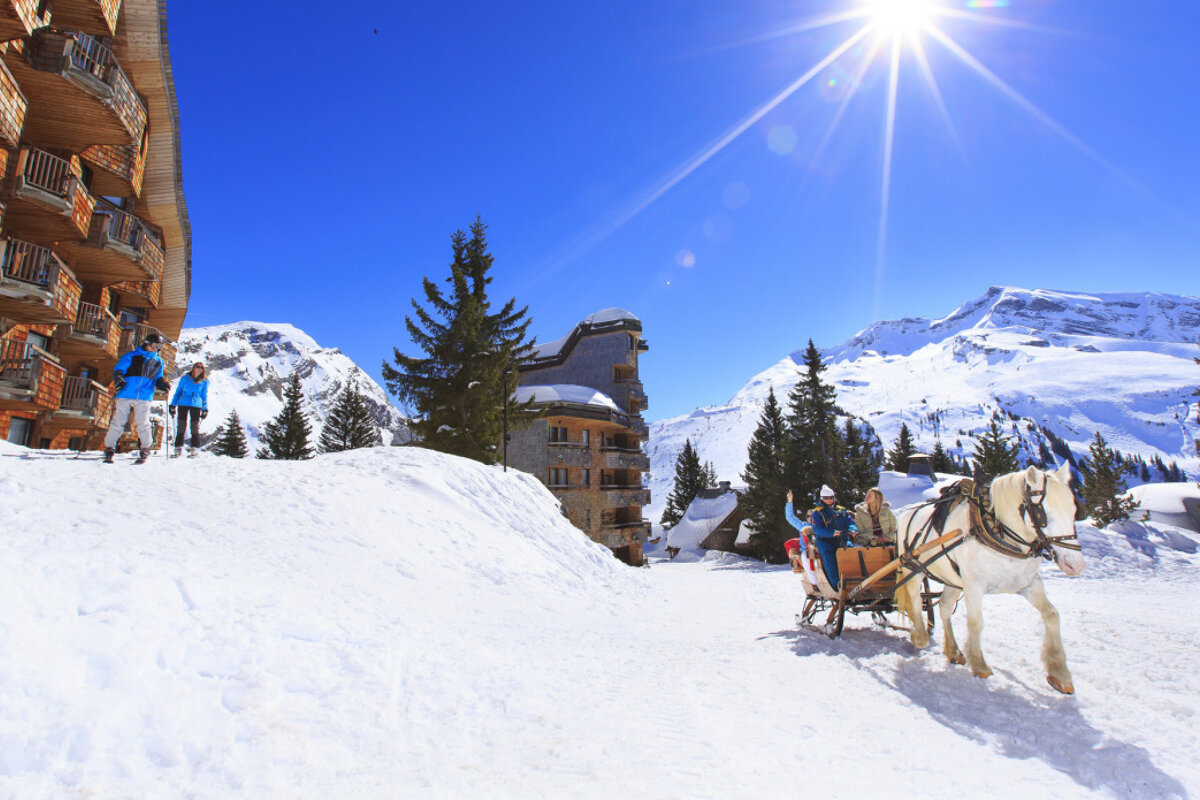 ---
Sledges
Another mode of transport that is popular in Avoriaz and again makes for a fun holiday for the children is sledges. It's possible to rent sledges of all shapes and sizes from most ski hire shops in Avoriaz and it really makes getting around town much easier and fun for the smaller children. You can hire sledges with baby seats in, ones for slightly older children that are flat and have their own breaks and plenty of other varieties. It's about 10 euros to hire a sledge for the day or you can fork out a little more to hire one for the duration of your stay. It's quite funny watching the number of parents drag sleeping children around Avoriaz in sledges. It clearly makes moving around in snow much less traumatic and is a lot more exciting for everyone!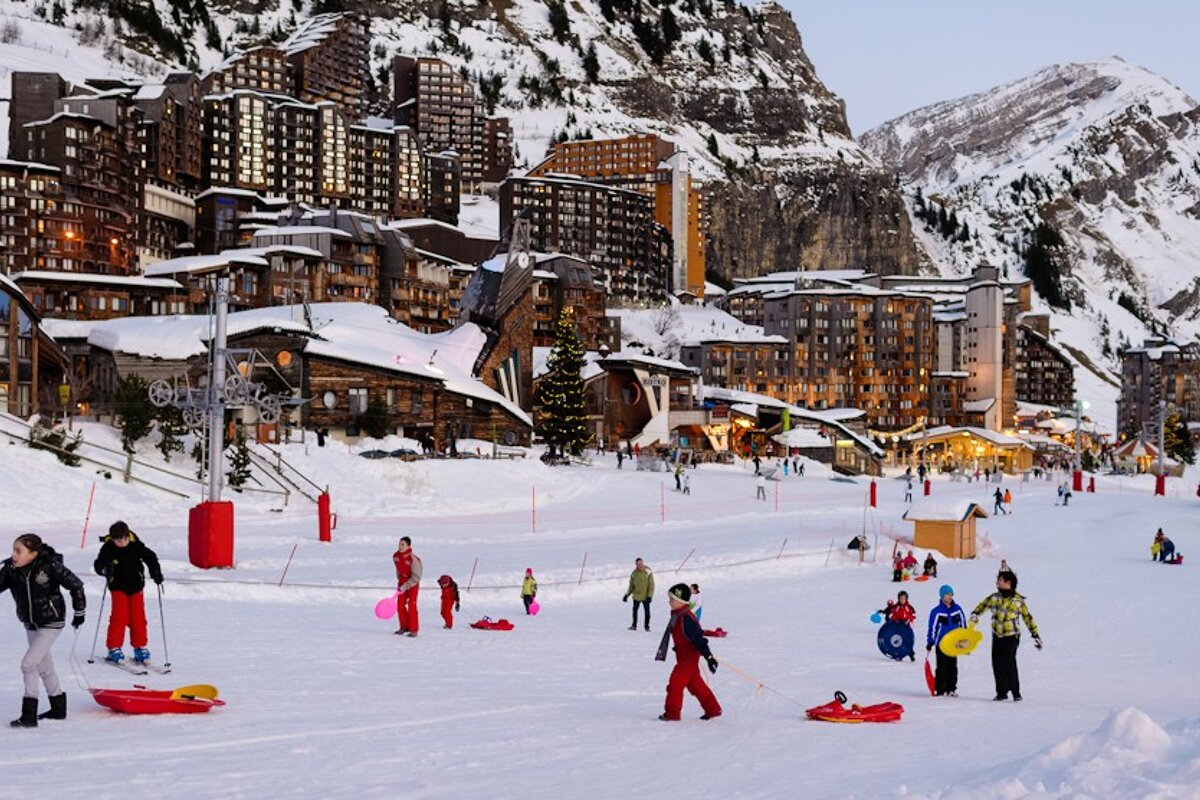 ---
Child friendly facilities
Recently Avoriaz has really upped its offering for children and families are there are a lot more plans on the table including a large child care centre in the middle of town. There's no shortage of things for families to do. In the heart of resort is the main ski school park (Village des Enfants). It's serviced by some slow drag lifts and plenty of fun obstacles for children. For the slightly older children there's also a mini snowpark, known as the Kids Parkway, which runs parallel to the Proclou lift. For those showing some serious potential there's also the Lil' Stash which is found on the Proclou run. There is also an outdoor ice skating rink open daily throughout the winter season.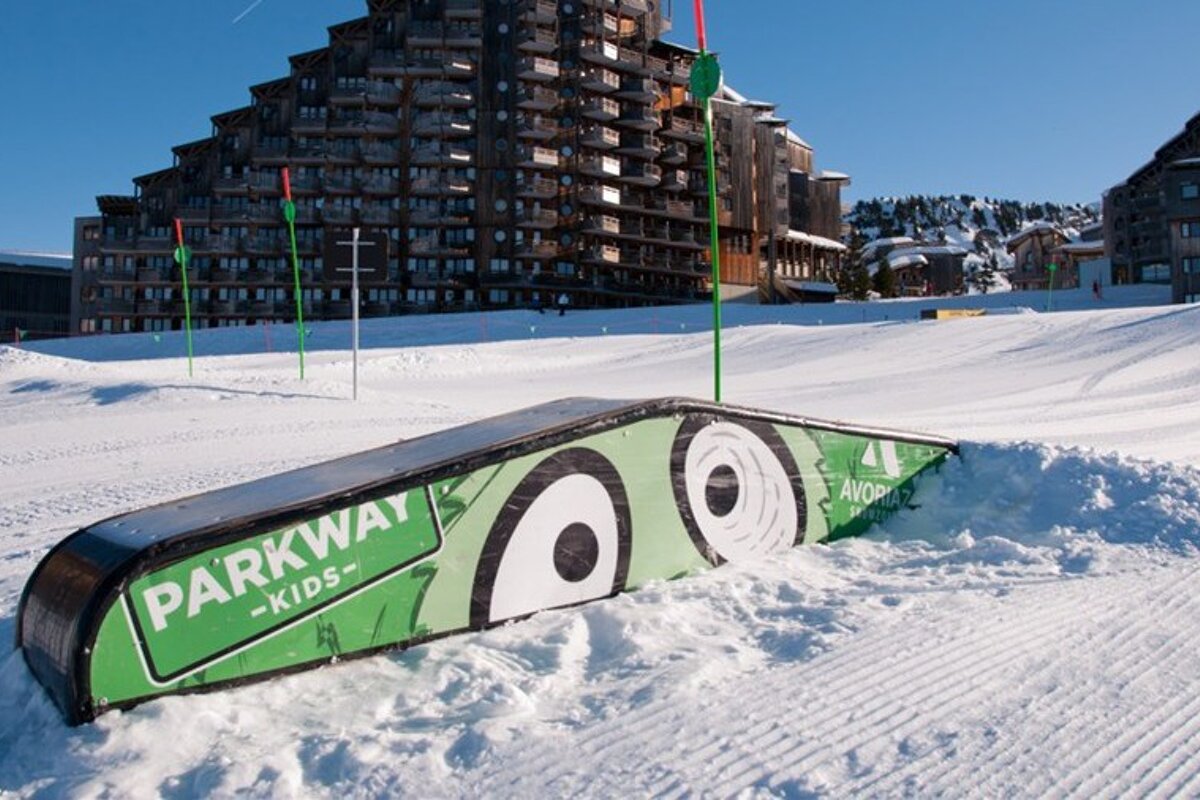 ---
Non skiing activities
The other great thing about Avoriaz for families is the number of non-snow related activities on offer. Aquariaz swimming pool and complex is certainly at the top of that list. It's great for all ages from babies to adults. It's essentially a giant splash pool with fun for everyone! There's a slide for the older children, slides and fountains for the smaller ones and gentle rapids and a hot tub for the parents. It costs around 10€ for an adult entry but if the visibility isn't great outside and you fancy a day off from the slope, then it's the perfect place to spend a full afternoon.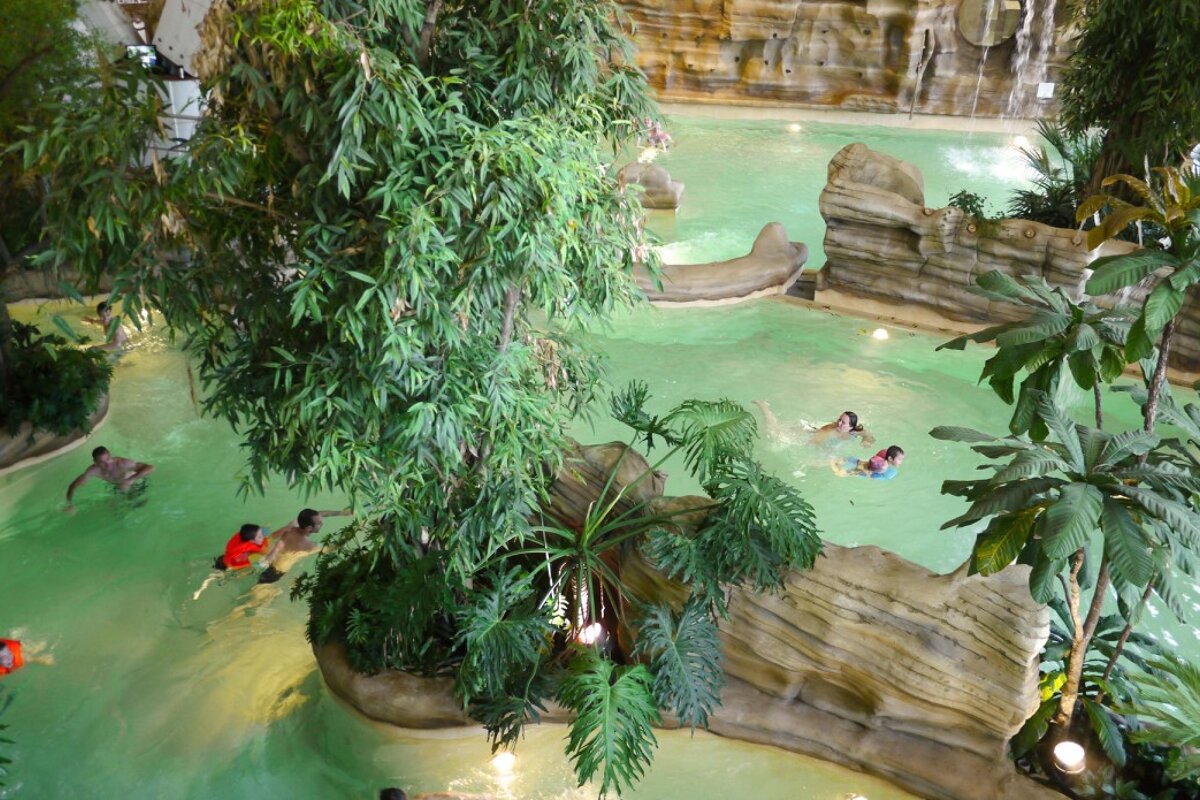 ---
Family friendly restaurants & cafés
There's also no end of restaurants in resort offering a wide range of food and drink. Even the pickiest eater would find something to suit their tastes. Whether you head to Changabangs for some curly fries, up to the Yeti for a huge salad or pop to the Igloo bar for a hot chocolate, you're bound to find something for everyone.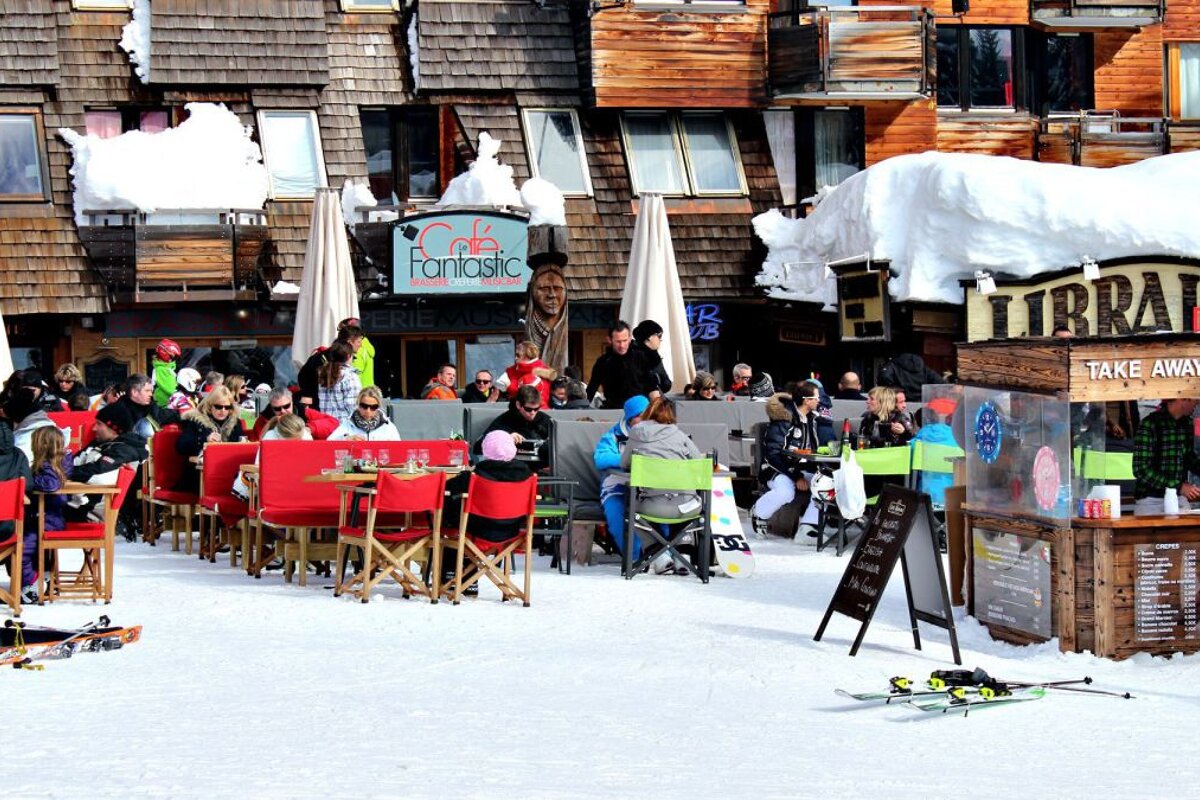 ---
Snowsure
At night Avoriaz becomes especially magical. Little lights are dotted throughout the trees in the centre of resort and the huge rock face, which stands behind the town, is often also lit up. Due to the height of the resort, the snow is always good in Avoriaz in winter. It's therefore always dotted with snowmen, igloos and evidence of families having fun in the snow.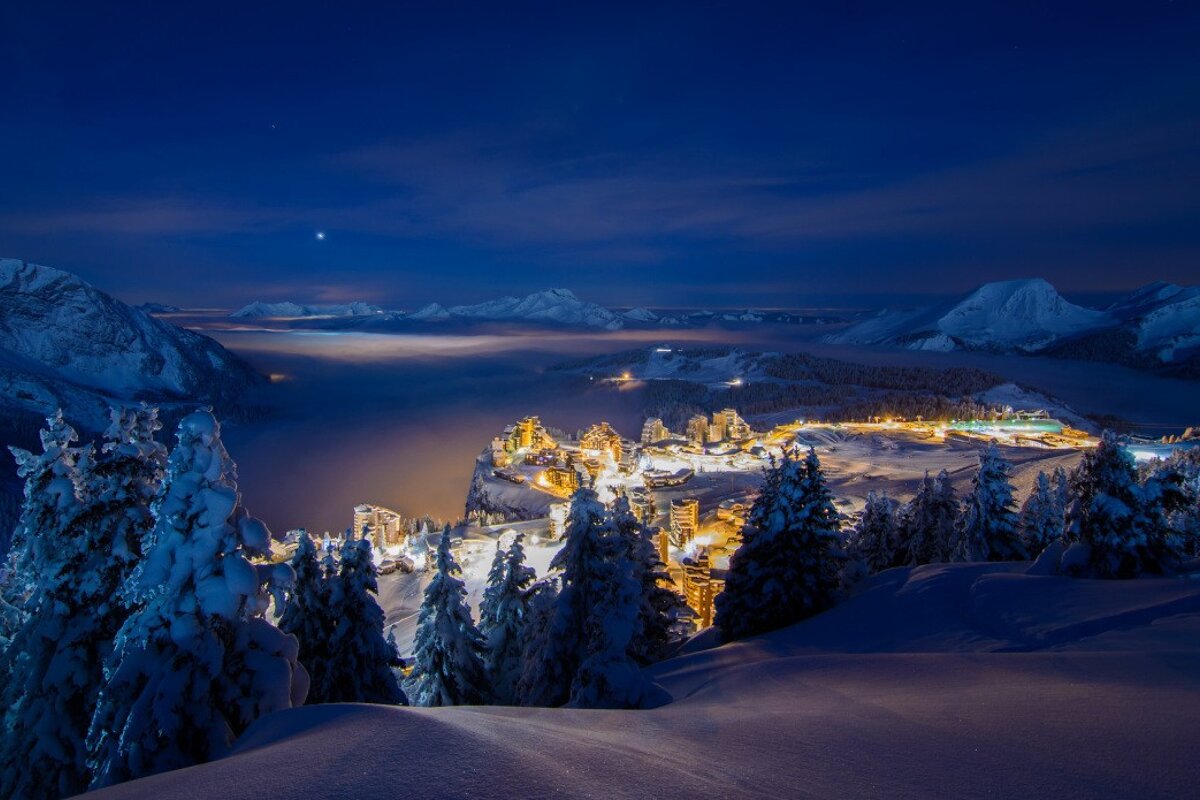 ---
Festivals
For older kids and teens, Avoriaz has played host to some really special events this year, which also really adds to the offering of the resort. Transition music festival made Avoriaz its home earlier in the season, the Red Bull Crashed Ice Riders cup came to town, Rock the Pistes is making a return mid March and at the end of March Snowboxx music festival arrives.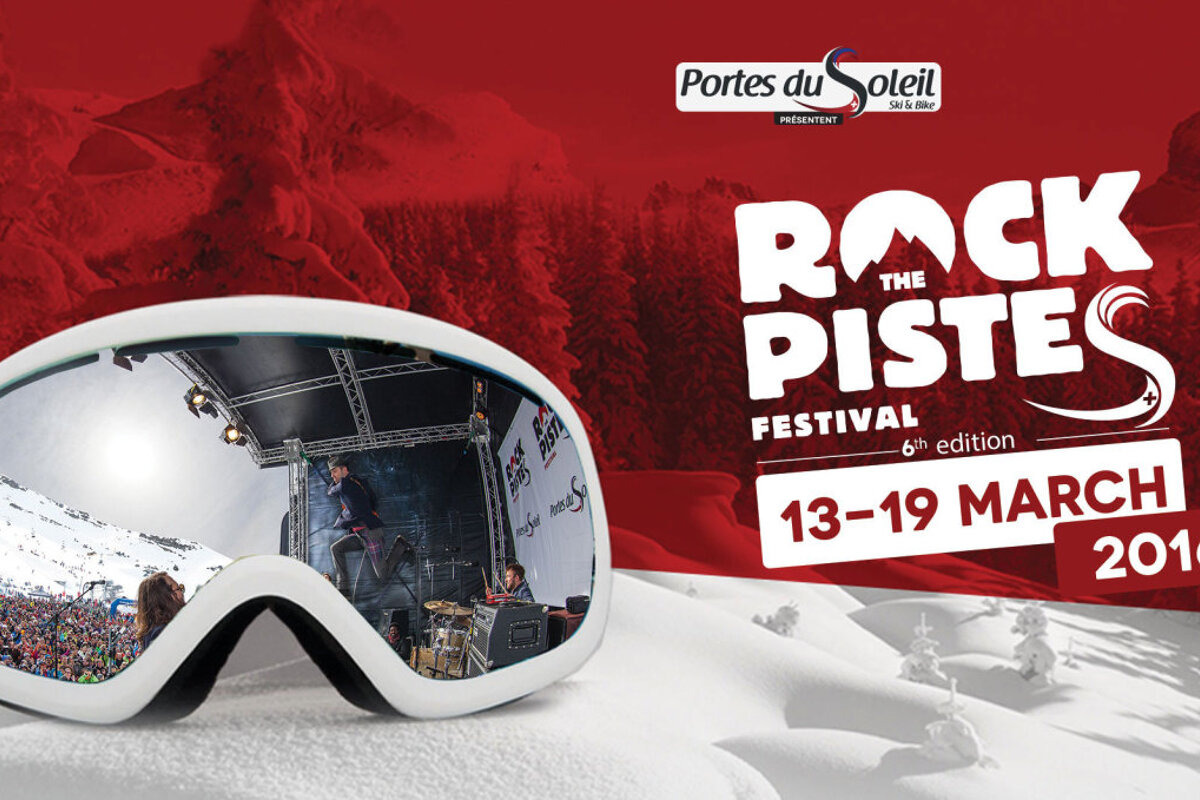 From the moment you arrive in Avoriaz, it's clear to see that through the eyes of a child, it must one very exciting place to be. Fairy lights as far as the eye can see, horses and carts to travel in, hot chocolate in igloos and an amazing adventure swimming pools are just some of the reasons it's a resort made for a fantastic family holiday.
Find more winter activities & things to do in Avoriaz & Activity companies offering lots of different experiences.