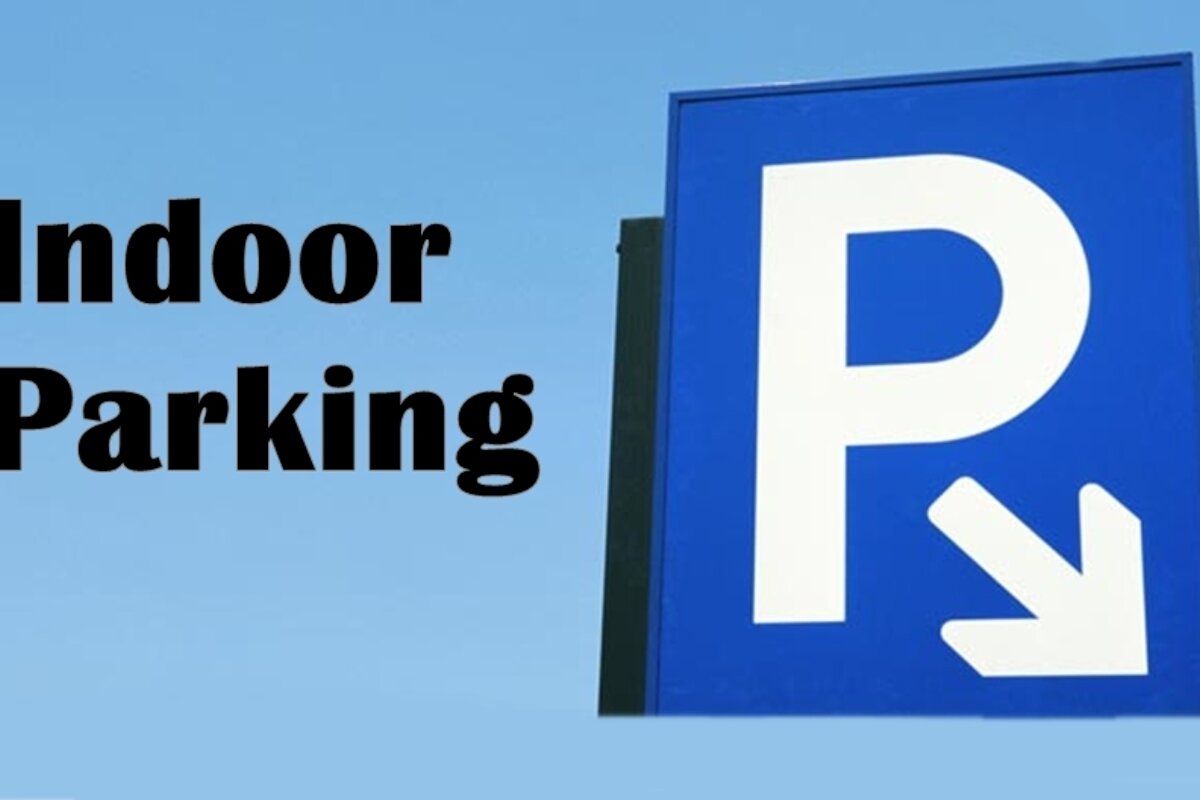 Car Parking in Avoriaz
Discover & book Avoriaz car-parks
In summer you'll probably find it easier to find a space to park your car in Avoriaz. In winter, a covered or underground parking spot is the ideal place to leave your vehicle as it will save you all the hassle of digging it out after a snowfall, scraping your windows and trying to start a frozen car. However, parking in ski resorts can be tight and so you'll more than likely end up leaving your car outside.
Things to remember:
Traffic wardens or "Police Municipal" are regularly seen patrolling the streets on the look out for illegally parked vehicles. Parking in ski resorts can be very problematic especially during high season, so it is always worth reserving a parking space in advance wherever possible to ensure you have a suitable spot to leave your car. Foreign plates do not give you diplomatic immunity from parking fines so if you do leave your car in an inappropriate spot then you should expect to be ticketed or even towed away and impounded.
Parking fines vary from €11 to €135, with €45 being then norm. If you receive a fine through the post you have three options: throw it away (although the French authorities are cracking down on non-payment of penalties by foreign drivers), pay it, or contest it. If you decide to pay it then the sooner the better as the fine is lowered if paid within 15 days. You can do so either by buying a "timbre amende" from a tabac or tax office, attach it to the ticket and send it off; or by credit card on this website. Should you choose to contest it, then you need to complete the form attached to the fine and send it off to the Police Municipal.
Always pay attention to signs placed around parking areas in resort that may indicate a market or snow clearing taking place the following day. When there is snow to clear, ploughs show very little respect for things in their way and on more than one occasion have been known to scrape up the sides of errant vehicles causing significant damage. If you don't move your car it will be towed and left elsewhere in resort, generally on the outskirts of town.
A few tips for parking your vehicle:
Park facing downhill and turn your wheels towards the kerb to act as a brake.
Leave your car in gear with the handbrake off as it can freeze and you can snap the cabling.
Lift the windscreen wipers away from the window so that they don't stick to the glass and get damaged. If there has been heavy snowfall, clear the snow from your windscreen by hand rather that with your wipers – the weight of the snow can be deceptive and you'll probably just end up burning out your wiper motor. You certainly don't want to be without functioning windscreen wipers in winter with all the salt from the roads that sprays over your car.
Remember where you parked. This sounds stupid, but it can be very hard to identify your car under a metre of snow.
Free parking
As Avoriaz is a completely car free resort there is no free parking in the town itself. The four car parks located just outside of the entrance to the resort all charge for parking, meaning you will have to go elsewhere if you would like to park for free.
Indoor / Covered parking
There are three large covered car parks and they are all located at the entrance to Avoriaz offering 1,730 car parking spaces. The are open and guarded 24 hours a day throughout the season.
Parking is free for the first hour and then fees are charged per hour, then per day/week and longer duration passes are also available. Booking in advance is recommended and you can do so directly on the Avoriaz Parkings website.
Avoriaz Car Parks

Car Park
Location
Places
Height limit
Falaise
Entrance to resort
300
1.90m
Proclou
Entrance to resort
540
1.90m
Plateau*
Entrance to resort
860
2.30m
If you have a larger car, a roof box or a four wheel drive then Parking Plateau is the one for you, plus it gives you the option to unload your luggage to your accommodation directly with access to all of the accommodation blocks via lifts. On arrival, resort staff are available to greet you and guide you from the parking area or lift station to your accommodation via one of the in-resort transportation methods.
*There are six charging stations for electric cars.
There is also a covered car park located down at Prodains. If you own a property or are doing a season in Avoriaz, then you can buy a season pass for the Prodains covered car parking.
The car parks can be located on the Avoriaz resort map.
Please check times, dates and fees at the time of parking as these might change.
Outdoor parking
If you are arriving 'on spec' you can leave your car in the outdoor car park. With 900 parking spaces available this car park requires no pre-booking. It is open and guarded 24 hours a day and the tariffs are per day, per week, with longer duration passes available. This outdoor car park is slightly cheaper than the indoor ones and although located 300m from the entrance of resort it can be better option if you are looking to save a few pennies.
Please check times, dates and fees at the time of parking as these might change.
Disabled parking
There are reserved disabled spaces in the indoor and outdoor car parks located just outside of Avoriaz. For more information on disabled parking and access contact Avoriaz parking where you can also book your parking space in the indoor car parks.
Motorhome parking
There is some parking for motor homes in the outdoor car park located 800m from the entrance of the resort. Here you will have access to the skiing and the resort centre. There is not a 'Flot Bleu' however so no access to water, sewage disposal or electricity. There are a number of campsites that will facilitate motorhomes in the Avoriaz area.