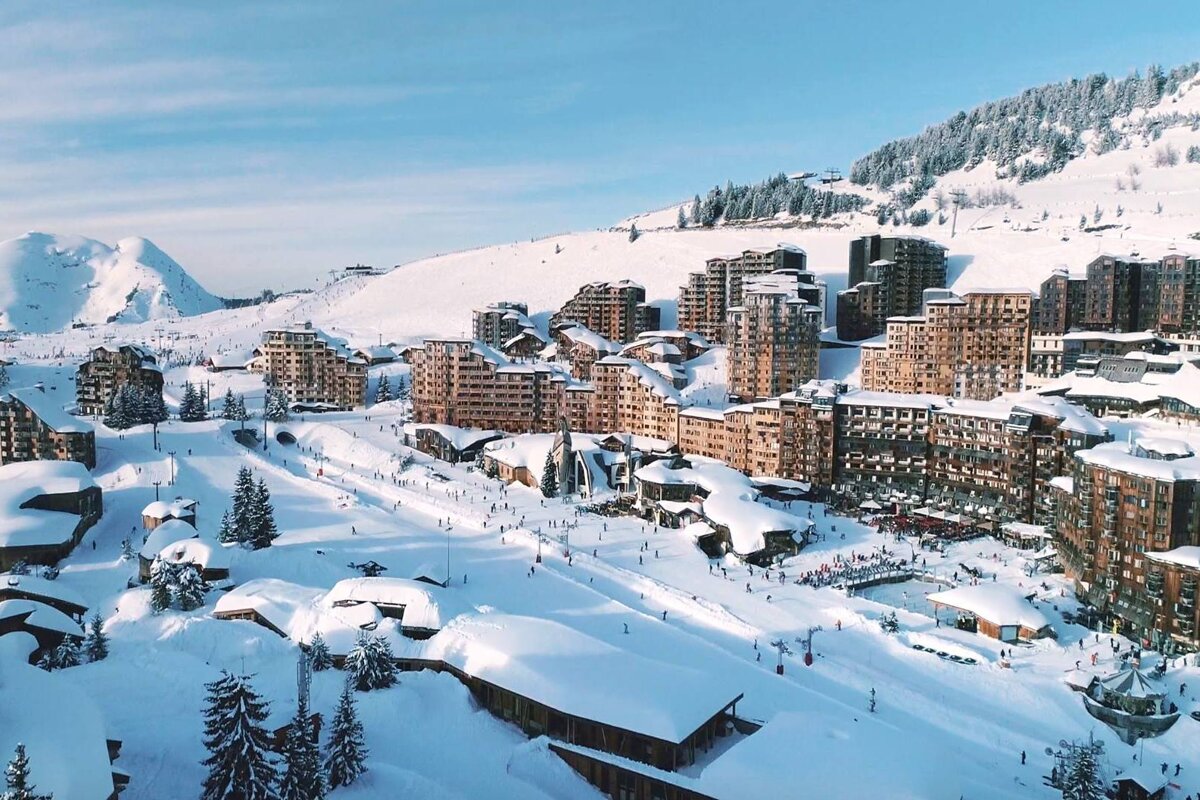 What's new this Winter in Avoriaz
From the ski area to what's fresh in the resort
Temperatures are dropping and snow is beginning to accumulate on the higher slopes. As winter begins to take hold in Avoriaz we take a look at all that's new in town and on the slopes.
Early signs of snowfall here in The Alps are creating much excitement for the upcoming winter season. The ski industry here is raring to go and this winter looks like being an exceptionally busy one. Avoriaz ski area opens on the 9th December and ski passes are on sale.
Having moved on from COVID, the good news is that the ski resorts are all going to be operating normally this winter, however the thing that may be on most people's minds is the current energy crisis. We have been following news from the ski resorts and whilst they are awaiting an update and directive from the government, the resorts, in the main, assure us that ski lifts will be running and the ski pass prices that have been published will remain in place. This current energy crisis is offering the resorts an opportunity to fast track many of their eco/environmental sustainable initiatives for example LED lighting, optimising the speed of ski lifts, the addition of GPS systems in the snow groomers for added efficiency.
Eco-Charter for Avoriaz businesses
Avoriaz has implemented an Eco-charter for local businesses to help them be more environmentally aware and active. In addition Avoriaz is carrying out a study called Clim snow to assess the effects of climate change on snow conditions. The results of this study will be available at the end of winter 2023.
Currently there are no COVID restrictions or regulations in place anywhere in France. Take a look at our COVID information page for the latest updates. (no longer being updated regularly)
Winter tyres
A reminder that it is now mandatory from 1st November to 31st March to have winter tyres (M&S marking, or all weather (4 season) tyres), OR at least two snow chains/socks in the vehicle when driving in the mountain regions in France, following a law introduced from November 2021.
Watch this
On the slopes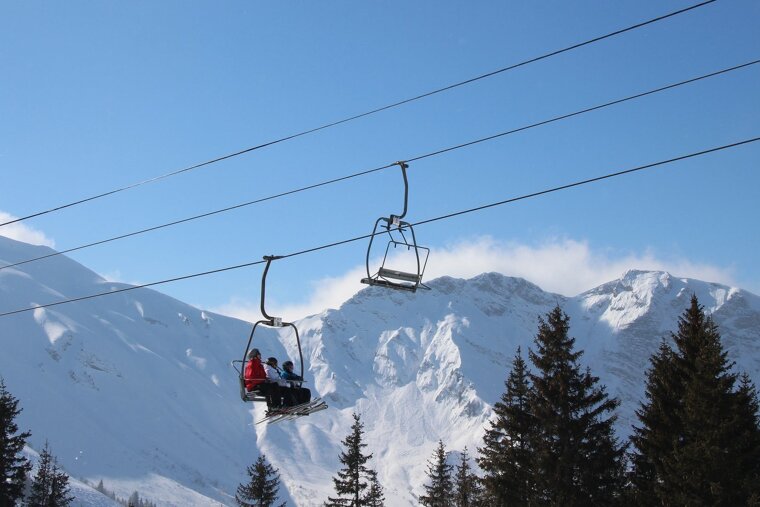 Ski touring shelter
The Avoriaz lift company SERMA has a new solar powered shelter with table and benches that will move around the Avoriaz ski area, ski touring pistes. Providing a rest spot or even an overnight stay for the more intrepid explorers.
Sustainable development on the slopes
SERMA continue to reduce the impact on the ski area. This winter they are installing solar panels on the Chaux Fleurie chairlift at Lindarets to increase the renewable energy supply.
Bars & Clubs
Also before COVID shut everything down, Le Strike Roc was a new bowling and gaming bar in central Avoriaz with four bowling lanes (two of them with graphic projections), pool tables, pinball, air hockey and table football. It also shows major sports fixtures on their multiple screens as well as some exciting Virtual Reality games.
Events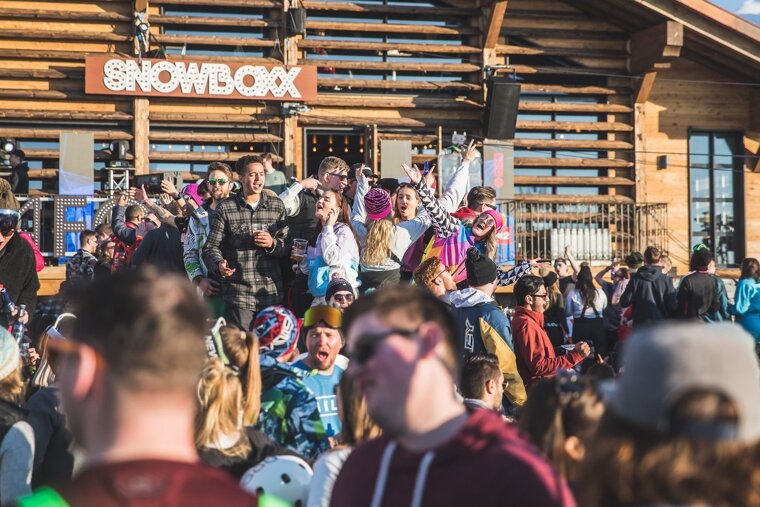 Avoriaz is well known for great events and music festivals and this year is no exception. The season kicks off with Rock on Snow for the opening weekend. During the season you'll find a Freeride World Cup qualifier event. As Well as the legendary Rock The Pistes and Snowboxx events. Full details of all the events for Avoriaz this winter are on our Events page
More inspiration...
So, there we have a handful of improvements set to make life even better in and around the vibrant little town that is Avoriaz. Nestled in the heart of Les Portes du Soleil, this area can become an absolute paradise when the weather systems align – something we'll all be paying an increasing amount of attention to over the coming weeks. See you soon!
Location
Avoriaz, Avoriaz