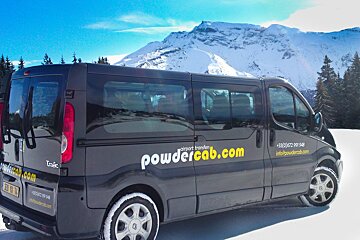 Transfer options for Avoriaz
Discover the top Avoriaz airport shuttle options
Avoriaz is located in the Haute-Savoie region of France and is part of the Portes du Soleil, one of the largest ski areas in the world spanning over two different countries: France and Switzerland. The best airport for Avoriaz is Geneva as it's not only the closest but also offers the greatest choice of airlines, frequent flight times and the most competitive prices. To reach the Portes du Soleil's world-famous pistes from Geneva airport quickly and comfortably, your best bet is to book an airport transfer.
We've got the inside track on what to know and watch out for when booking a transfer from Geneva airport to Avoriaz, so read on for our complete guide.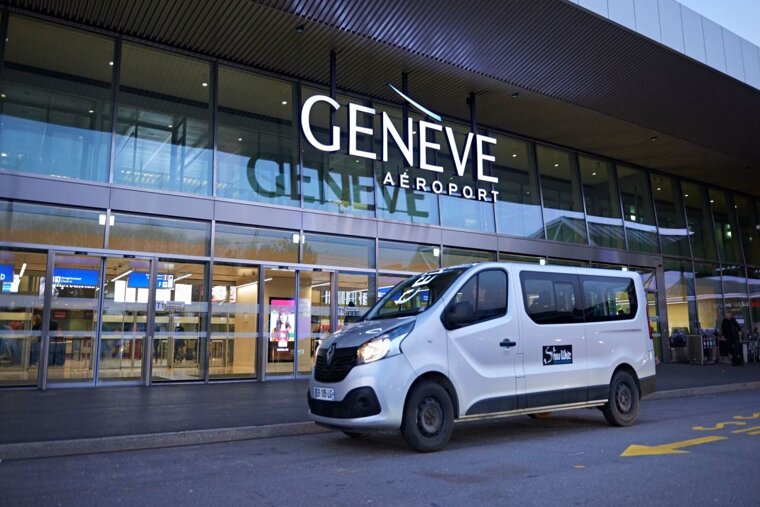 How to get from Geneva airport to Avoriaz
Geneva airport is 95km from the centre of Avoriaz. To get here, we recommend you book an airport transfer.
How do you get from Geneva airport to Avoriaz?
The easiest and fastest way to get to Avoriaz is to book an airport transfer to the Prodains cable car which gives access to the resort. Transfer times will be longer on snowy days and in peak weeks, such as Christmas, New Year, school holidays and Easter.
Which drop-off point should you choose when booking an Avoriaz airport transfer?
Avoriaz, beautifully perched upon a cliff, is a car-free resort which means that airport transfers, taxis and buses will likely drop you off at one of the following two spots:
The Avoriaz Welcome Centre is located at the top of the road that connects Morzine and Avoriaz, around a 20-minute drive from Morzine. This is the best drop-off option when staying at the Falaise or L'Amara areas of resort, as it's closest to them.
The Prodains cable car is situated at the base of the cliff, 4km from the centre of Morzine. This modern lift whizzes you up to Avoriaz in just under five minutes. This is the best option when staying at the lower end of the resort. Access to the lift is included in the Avoriaz and Portes du Soleil lift passes, or you can buy a single or return ticket for the Prodains Express lift, costing around €7.50 for a one-way trip. The cable car is open every day in the winter from 07:00 to 21:00 (running until midnight on Friday and Saturday, and until 22:00 on Sunday) while, in the summer, the cable car operates daily from 09:30 to 12:30 and from 13:30 to 18:30.
From both the Avoriaz Welcome Centre and the arrival of the Prodains cable car you can move around on horse-drawn sleighs (available from 08:00 to 20:00 daily from around €5 to €15) and shuttles (operating daily from 20:00 to 08:00). There are also baggage sledges available at the entrance points to the resort as well as at the base of each residence which for €1, will help you move your luggage around should you decide to walk to your accommodation.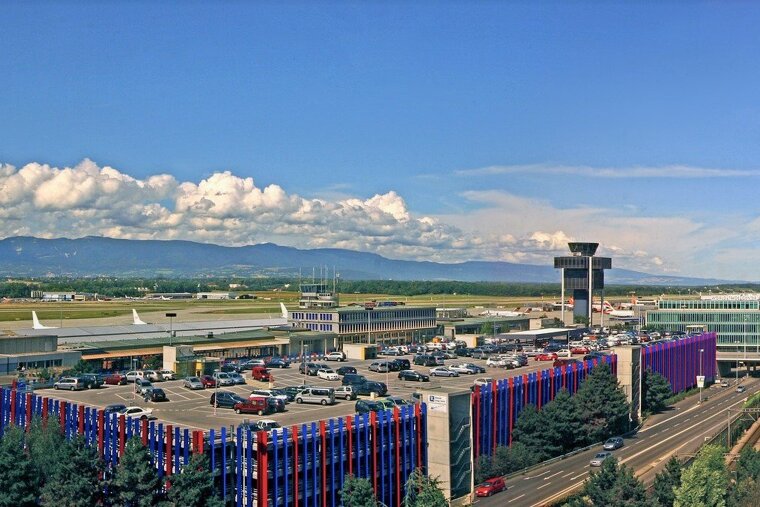 Closest airport to Avoriaz
Geneva isn't only the most convenient airport when travelling to Avoriaz, it's also the closest. There are other airports in Lyon, Grenoble and Chambery but they're further away. The last two are also mainly used for tour operator charters.
What's the nearest airport to Avoriaz?
The closest airport to Avoriaz is Geneva, around 95km from the centre of resort. It only takes around 1h50 to arrive from Geneva airport to the Portes du Soleil ski area.
These are the average transfer times and distances from the main airports to Avoriaz. The values are approximate and can be affected by snow, bad weather or peak holiday times:
Airport to Avoriaz Transfer Times & Distances

Prodains Cable Car
Avoriaz Welcome Centre
Geneva to Avoriaz
1h30 (80km)
1h50 (95km)
Chambery to Avoriaz
1h50 (134km)
2h (145km)
Lyon to Avoriaz
2h30 (210km)
3h (220km)
Grenoble to Avoriaz
2h30 (215km)
3h (225km)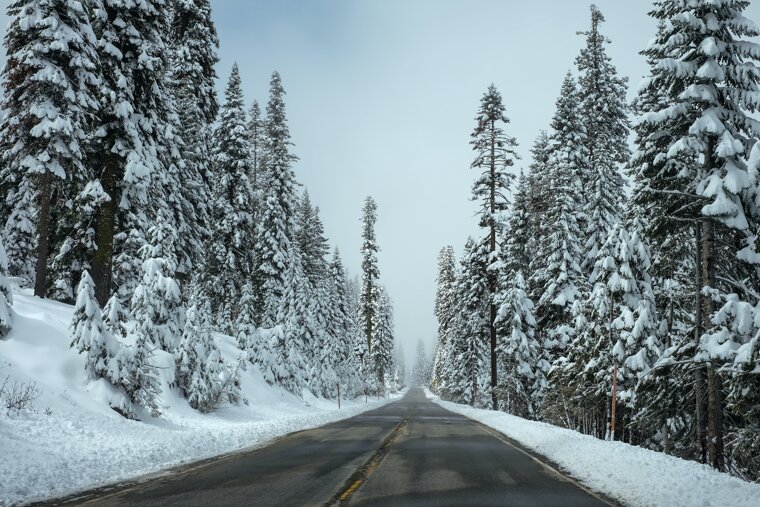 Transfer prices in Avoriaz
Avoriaz ski transfer prices will vary depending on whether you're booking a private or a shared transfer, as well as on dates (with off-peak weeks generally offering cheaper transfers), times (it may be cheaper to travel in the middle of the day as transfer companies will be able to group more people together), availability, vehicle and/or group size, etc.
How much do Avoriaz airport transfers cost?
The average price of a one-way shared transfer from Geneva to Avoriaz starts at around €30 per person, going up to €200 per vehicle for a private transfer.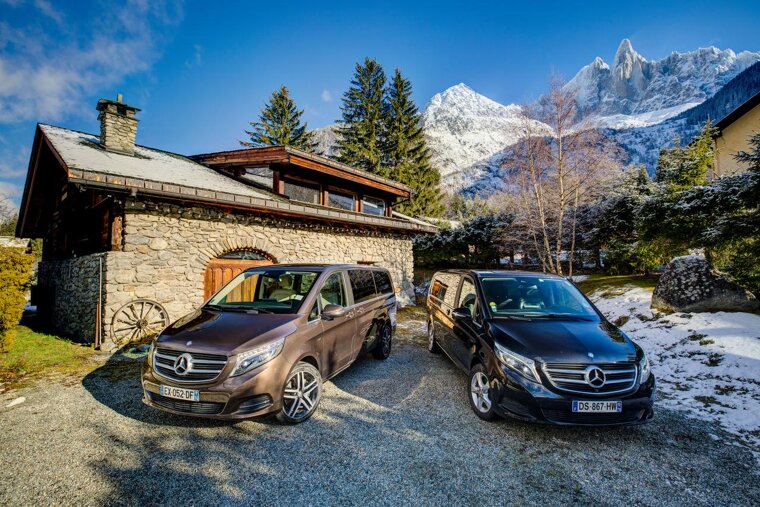 Shared vs private transfers
When booking your airport transfer you'll find that there are two main Avoriaz transfer options: shared or private. These depend on whether you book the whole vehicle for yourself and your group or you share it with other people.
What's a shared transfer?
A shared transfer is when companies group passengers arriving at a similar time in the same vehicle, sharing costs among them. They are cheaper than private transfers, the trade-off is that they usually involve longer waiting and travel times. This is because they won't leave the airport until everyone's plane lands, even if waiting times are usually under an hour. There will also be several stops on the way to drop people off, increasing the journey's length.
What's a private transfer?
A private transfer is when the vehicle is reserved for your party only. Generally more convenient than shared transfers, they're also more expensive. They're the best option for groups and a good alternative when you can't find a shared transfer around your flight time. Private transfers will leave the airport as soon as you arrive and go straight to your accommodation, making the waiting and journey times shorter. Those who prefer to travel in style will be able to book the latest luxury eco-friendly cars or even fly high in a helicopter.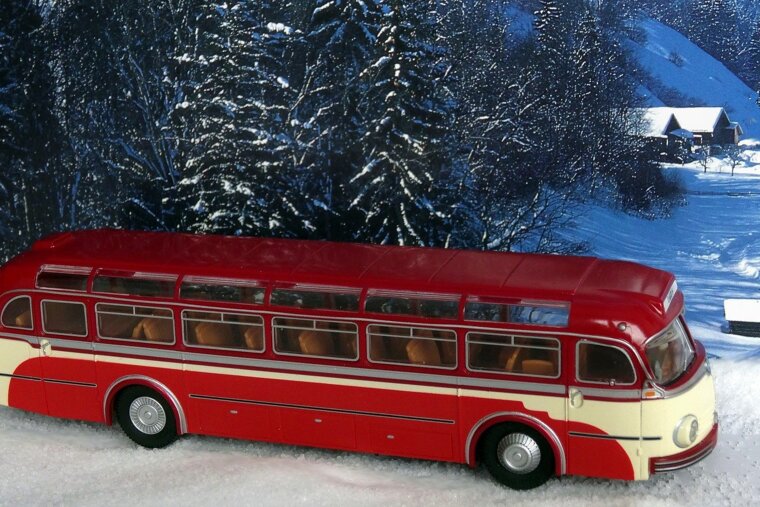 Public bus transfers to Avoriaz
Using public transport can help keep the costs down on your trip to Avoriaz. However, it can take considerably longer than a shared or private transfer as buses usually stop several times along the way and you will need to make a connection in Cluses or Thonon, the nearest transport hubs in the area.
How do you get from Geneva airport to Avoriaz using public transport?
Public bus transfers run from Geneva airport to Thonon-les-Bains, a town by Lake Leman and on the route to Avoriaz. From Thonon, there are regular buses to Morzine, stopping in Saint-Jean-d'Aulps along the way and ending in Les Gets. The Thonon to Morzine transfer time is around 45min. From Morzine, you'll need to get another bus, (line A), to the Prodains cable car (around 10 minutes) and then the lift up to Avoriaz (five minutes). You can find the latest bus timetables on our Bus Services in Avoriaz page.
More inspiration...
Read our How to Get to Avoriaz Guide for more information on all the different ways to travel to the Portes du Soleil, including by plane, by train and by coach.